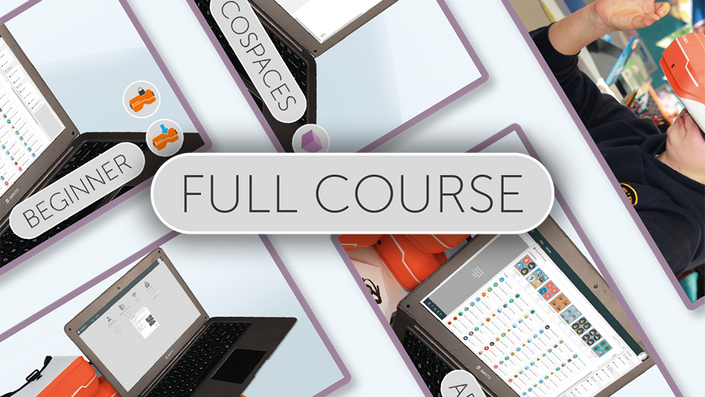 ClassVR Full CPD Program
Access to all of the ClassVR CPD courses in one bundle
Access all of ClassVRs CPD courses in one simple bundle. This package will give you access to all of the listed courses below, saving you $196!
Courses Included with Purchase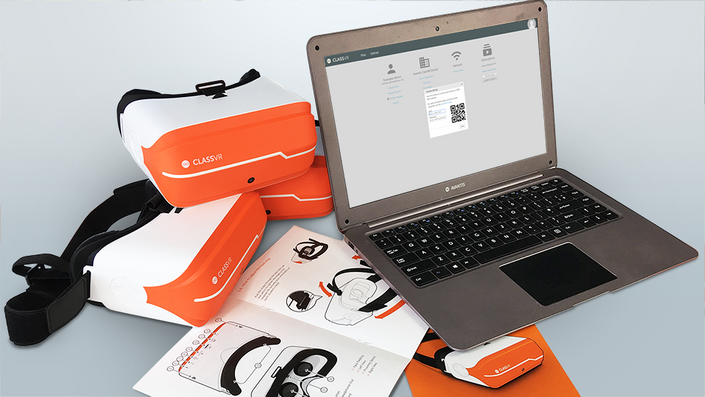 Setting Up ClassVR
Getting ClassVR Up and Running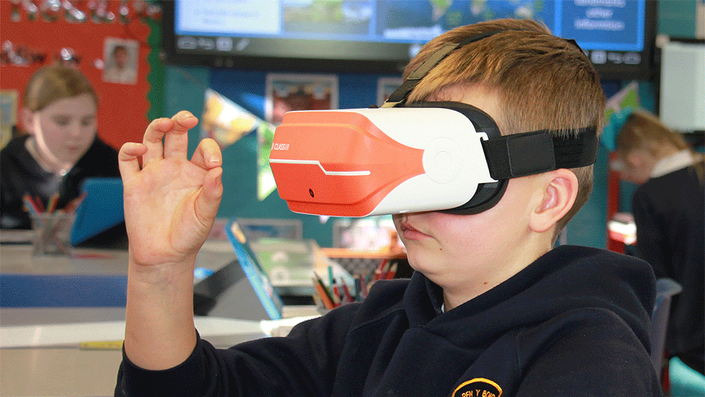 Using Your Headsets
​Learn how to use your ClassVR headsets in the classroom.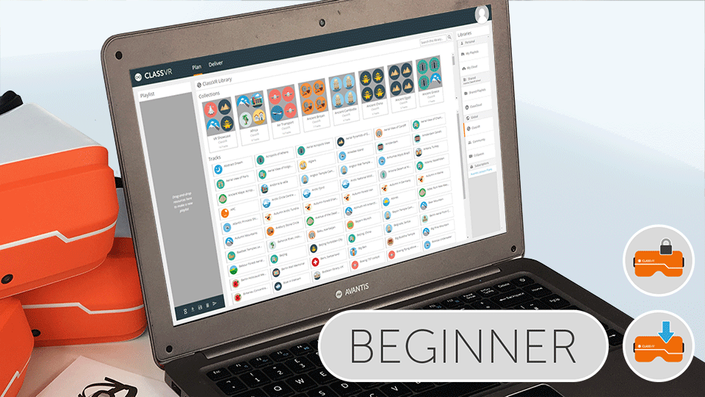 ClassVR Portal Basics
Getting to grips with the ClassVR Portal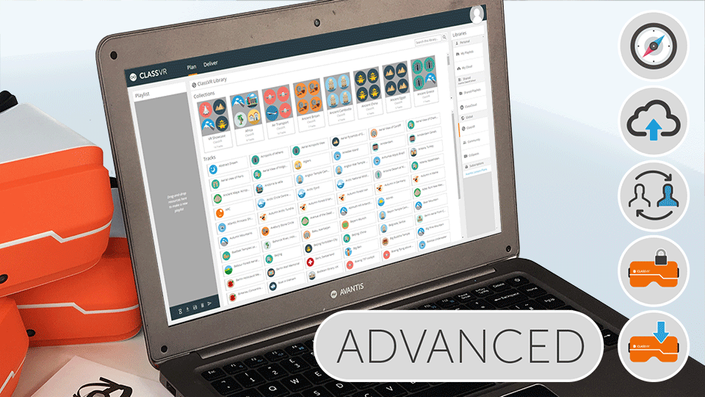 ClassVR Portal in Greater Depth
Learn more of the advanced features of the ClassVR Portal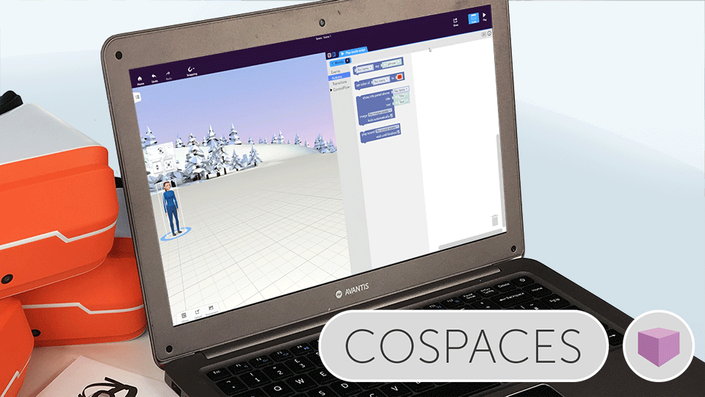 Using CoSpaces with ClassVR
How to use CoSpaces with your ClassVR headsets

Original Price: $495
Your Instructor

Hannah is Head of Educational Services at ClassVR and also a fully qualified teacher. She has many years of experience in the classroom and is passionate about the role of virtual reality in education. Hannah will lead you through this course with easy to follow instruction.